An MBA degree, is like a green card for  transforming million dreams into reality! Stuck as a Team Lead? Wading to give your ideas a meaningful business prospectus? Hoping to bag an executive job? A degree of MBA and knowledge in the required facet, is like the Nimbus 2000 for you! However due to financial constraints, responsibilities and denied admission through CAT, many aspirations are slain within. But those who are determined, can't be stopped. 'Where there is a will, there is a way.'Distance and correspondence education now-a-days fulfill the needs and dreams of millions of students who can't study on regular basis.
Here are 5 Top MBA Colleges in India for distance Learning, adding wings to those who aim for it!
1. IGNOU
The Indira Gandhi National Open University (IGNOU), established by an Act of Parliament in 1985, has continuously striven to build an inclusive knowledge society through inclusive education. The university began its operation in 1987 by offering two courses Diploma in Management and Distance Learning. The IGNOU Management Programme is one of the leading Management Programmes in the world and imparts quality flexible education at the doorstep of the learners. Admission tests are held twice in a year, on the first sunday of August and February. You need to qualify the OPENMAT exam to get through. The total fee for distance MBA is ₹31,500.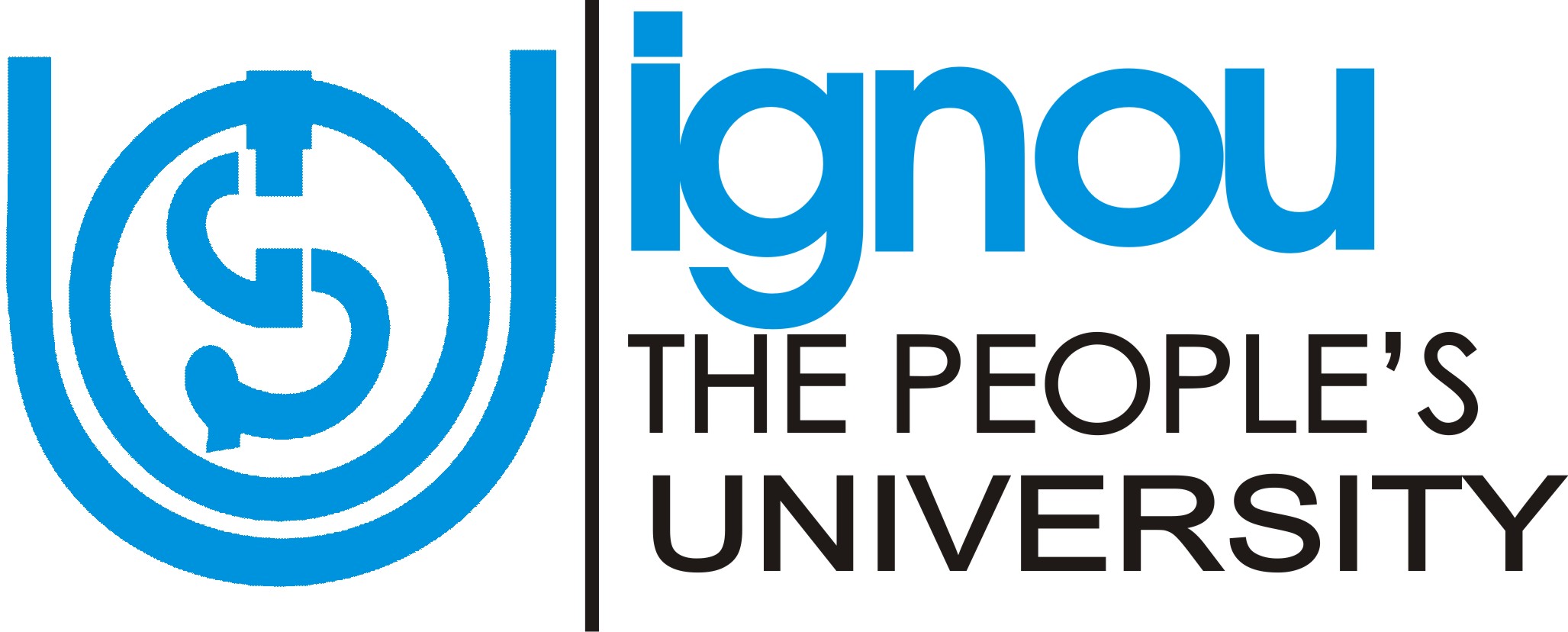 For more details on MBA admissions click here
2. Symbiosis Centre for Distance Learning, Pune
SCDL is one of the largest autonomous distance learning education institute in India, since its establishment in 2001. The distance learning MBA programme offers specializations in Finance, Marketing, Operations, Management accounting, Customer Relations Management and Human resource management. Also It offers Post Graduate Diploma, Diploma and Certificate programs across industry sectors including Business Management, International Business and so on and so forth.
Students who have not appeared in any of the State Level or equivalent entrance test at State or National Level need to clear SCDL-PGDBA Entrance Test for PGDBA course after submitting the application. The fee structure ranges from ₹33,000 - ₹36,000.
For more details to apply for the courses click here
3. Institute of Management Technology, Centre for Distance Learning, Ghaziabad
IMT CDL offers a wide spectrum of management and information technology programmes. The curriculum is constantly updated to keep pace with the dynamic global and Indian environment. UGC has recognised IMT-CDL to offer various post-graduate management programmes through distance education mode. Information technology helps to connect students with the resources and data of the world. IMT-CDL conducts the admission test at their Head Office and results are published at IMT CDL head office and their official website after one week. The fee structure ranges from ₹55,000- ₹1,10,000.
For more details, click here.
4. Narsee Monjee Institute of Management Studies,  Mumbai
NMIMS offers a postgraduate diploma course equivalent to the MBA course, through  NMIMS – Global Access School for Continuing Education (NGA-SCE). The university provides a unique blended mode of education delivery to produce the best of executives, analysts, business managers and entrepreneurs. The university provides with Postgraduate diploma programs that are equivalent to the MBA course in the following specializations:
Information Technology and System Management
Supply Chain Management, Retail Management
Marketing Management
International Trade Management
Human Resource Management
Financial Management
Business Management
Banking and Finance Management.
Students are required to pay ₹ 17,000 per semester. For more details, click here
5. Sikkim Manipal University Directorate of Distance Education, Bengaluru
Sikkim Manipal University - Distance Education (SMU-DE), Bengaluru Urban was established in 2001 for leading provider of professional Distance Learning Programs in India. SMU-DE offers four specializations under its MBA Program, including MBA in Marketing Management, MBA in Information Systems Management, MBA in Human Resource Management, and MBA in Finance Management. Qualify the Entrance Test [SMU-DDE Management Aptitude Test – (SMAT)] conducted by Directorate of Distance Education, Sikkim Manipal University. However, if candidate has cleared Aptitude Test (MAT/CAT/GMAT etc.) conducted by recognized Institutes/Universities, he/she need not appear for SMAT.
The semester fee is ₹18,250. For more details, click here.
Whether you live in a remote area or you are working as a full term employee, these institutes bring quality education to your doorstep. No more compromises on attaining better education prospects. No more cutting down the strings to your dreams as these courses come at affordable costs suited to meet your needs. Convert your hurdles into a full-fledged reality. Share this article with your friends and family and add wings to their aspirations!