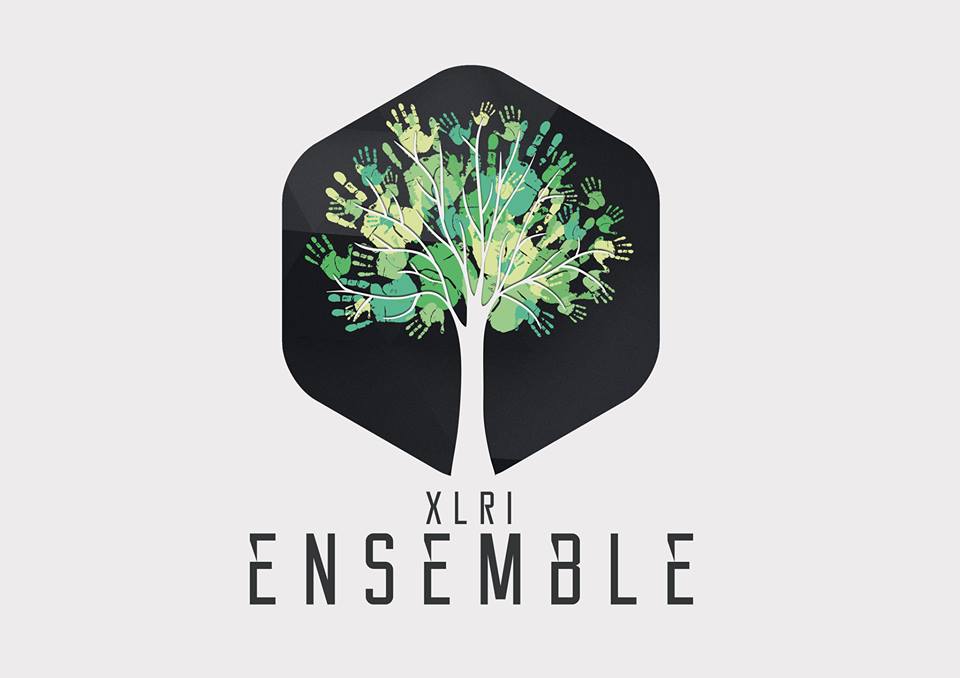 Ensemble
Jamshedpur, Jharkhand, India

Sat, 14 Nov '15
10:00 am

Sun, 15 Nov '15
06:00 pm
Event Descriptions:
Ensemble is the annual flagship management fest of XLRI scaling all domains of management.
Event Timing
Event Start Date - Sat, 14 Nov '15
Event start Time - 10:00 am
Event End Date - Sun, 15 Nov '15
Event End Time - 06:00 pm


CONTACT ORGANIZER
organizer
tcf college events
College / Organisation Detail
You may Like these Events
Things that you should know -
Event End Date -
Sun, 15 Nov '15
Get your ticket before your events get expired!

Check your email for the QR generated ticket confirmations!

Show your ticket QR code at the events venue!

Download your participation certificate from your TheCollegeFever dashboard after attending the event!

Share your honor certificate on social media!
Get updated regarding College Events!
Partnered with India's best College Events