The unprecedented and exceptionally high tuition and living expenses make us question whether studying abroad is worth all the effort? Many parents pool in all their resources to send their children to the States or the UK for higher education. While many can't afford to avail the benefits of the same!
Have your dreams of attaining higher education from a prestigious foreign university come crashing down at the thought of the impossible fee structure for international students? If yes, then we are here to help you ride back into your dream sequence and live it! Strike out the United States and The UK from your list and bite your nails (not literally) as there are many countries providing affordable and quality education with zero or negligible tuition fee!
Here are 6 countries with virtually free college tuition:
1.Germany
In 2014, 16 German States abolished Tuition Fees for undergraduate students irrespective of their nationality. The students are required to pay 'administrative costs'  about €100-200 including conveyance, student service, cafeteria charges and so on.Almost 40 universities are listed among the world's top leaders in the QS World University Rankings, as conducted by Technische Universität München.
Prepare to shell out €800-900 for living expenses.
2.France    
The land of wine, cheese and millionaires has public universities with minimal tuition fees in cities like Cannes, Grenoble and Lyon away from the pricey Paris! However in Pierre and Marie Curie University, Paris the average tuition fee is €350/year. Besides your living solutions, you need to pay €200- €400 for registration. Why not become a étudiant at université française?
3.Greece
With a high level of English speaking population, the warm and welcoming land of  Gods - Greece, expect a meagre €1500 per year, college tuition from International Students. Renting a room in Athens can amount to €270 and there is an option of living with a host family which will make you delve deeper into the exquisite Greek culture.
4.Slovenia
Proximity to tourist hotspots like Italy and Croatia, free college tuition and an extravagant cultural ambience makes Slovenia a great choice for higher education. The students regardless of their nationality are exempted from paying any tuition at public higher education institutions in Slovenia, however, they are required to pay  €30 per year as an inevitable registration fee.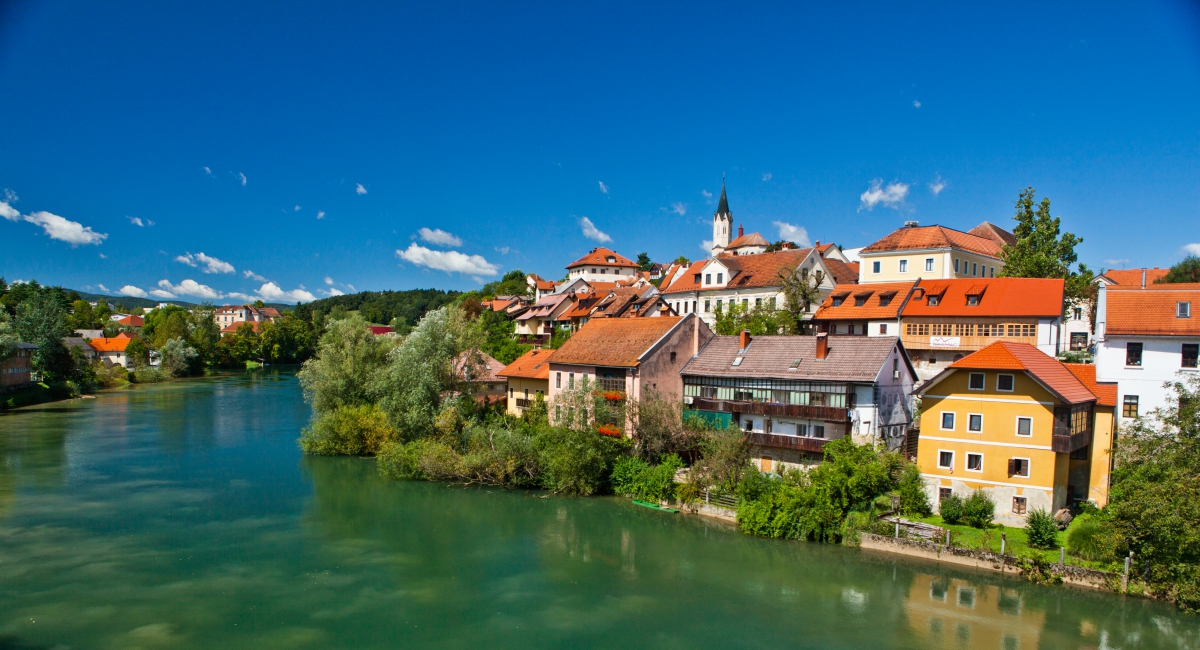 5.Austria
With Vienna as its capital and ranking as the QS Best Student Cities, 2016, the beautiful country Austria offers education at a reasonable cost. Austrians regard higher education for two semesters and international students are required to pay €726 per semester. The living costs can compound to €700-€800 a month!
6.Brazil
Brazil offers Tuition-free and world-renowned courses for MBA, Engineering, Odontology, Medicine and Veterinary Science. The students pay a small registration fee and the living costs can vary from R$160-350. The birthplace of Paulo Coelho and Pelé; the land of contrasts with a Latin American Culture surely will give you an enriching experience.
Worry Not! Explore countries and possibilities beyond your preconceived notions, pertaining to your field of interest. Before you move to our previous article, reminisce the words of Paulo Coelho from his best-seller - The Alchemist!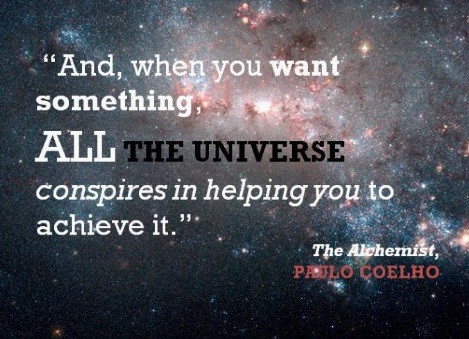 We would love to watch you wear the graduation robe and come out with flying colours, from your dream university abroad! Share with us your graduation story in the comments below!