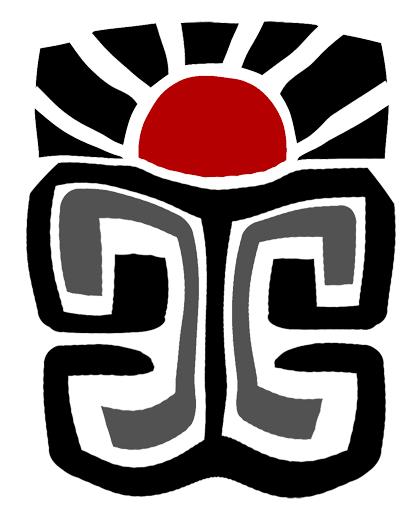 Technex
IIT BHU, Varanasi, Uttar Pradesh, India

Fri, 04 Mar '16
10:00 am

Sun, 06 Mar '16
06:00 pm
Technex is the annual techno-management festival of Indian Institute of Technology, Banaras Hindu University, Varanasi, India.TECHNEX - The wagon of the most promising technical event of the nation is Back ! Get ready to witness one of the best gatherings of renowned Technologists, Entrepreneurs, Ve...
More
Online Events
Don?t move around, relax and get the best on your screen!
Workshop
Technical, General or Off-beat, choose what interests you!
Conferences
Know more, gain more. It?s yours to choose!
Seminars
Enhance your knowledge, learn in better light through experts!
Entrepreneurship
Meet, Greet, Panel Discussions and Startup Ideas!
Fun & Other Events
Casual events, for the ultimate package of amusement!
Hobbies & Interest
Pick among a generous number of interests to follow your passion!
Management
Develop management skills, present your ideas!
Technical
Events reeking of technical stuff, select one right away!



Venue
View Directions


Contact host
Convener
Ayush Mittal
Phone : 8953994630
Email : ayush.mittal.met12@iitbhu.ac.in
You may like these events